Intro to Hardware Hacking and Internet of Things
Details of the talk:
--> What is Hardware Hacking ?
--> How and Where to get started ?
--> What is Best Arduino or Rasberry Pie ?
--> Make a Simple Project with Arduino.
--> Programming With Arduino IDE.
--> Intro to Building The Internet of Things.
--> Creating an IOT Solution.
Now Let's Take an Update of Computer Security:
--> Getting Aware of HID Attacks and Defence Against It.
Finally we will have Good Understanding of How Hardware Works with Programming.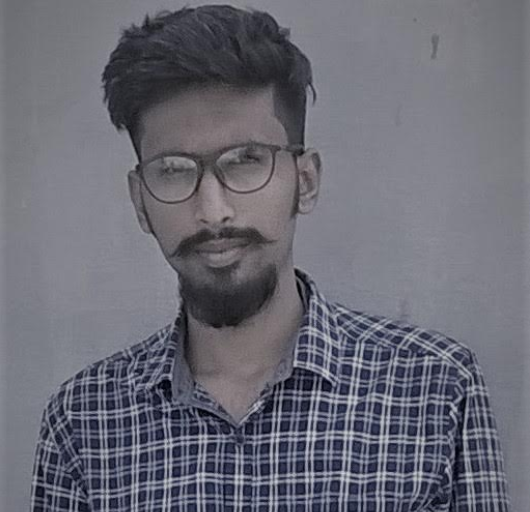 By: Mohsin Khan, is an Security Researcher and Hardware Hacker. Interested in exploring Computer and Hardware Security. He is also speaker @nullHyd, his last talk was 'Hacking with Hardware' which highlighted Pentesting with HIDs. He works at Rattle Mind.