Scaling CD Pipelines
As we use CD pipelines and our architectures have more and more components, we start facing scaling challenges with our CD pipelines. Here we talk about some of the challenges and how we could address them.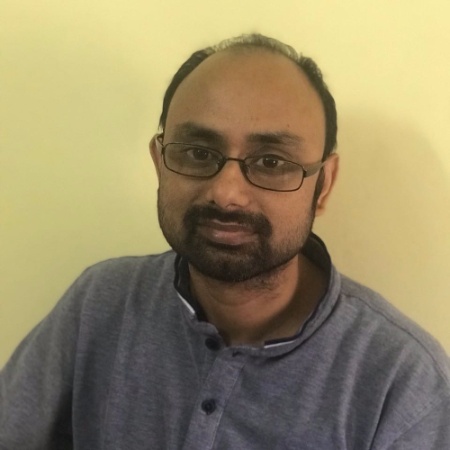 By: Sudarshan Lakshminarasimhan, is a developer at thoughtworks with a passion for learning and using the latest technologies and approaches in delivering software.